As a restoration company, MitiServe Restoration is there to help you during some of the worst times of your life. Whether you've been through a house fire, a flood, a mold infestation, we are there to help RESTORE your life back to normal. That's the case with our Contents Cleaning service as well. When your home goes through a disaster, many important belongings and documents can be severely damaged. With our Contents Cleaning technology, we are able to salvage many of your belongings and restore them to as close to new as possible.

If you find yourself looking to salvage your personal items after a disaster, here's a little more on how the process can work for you.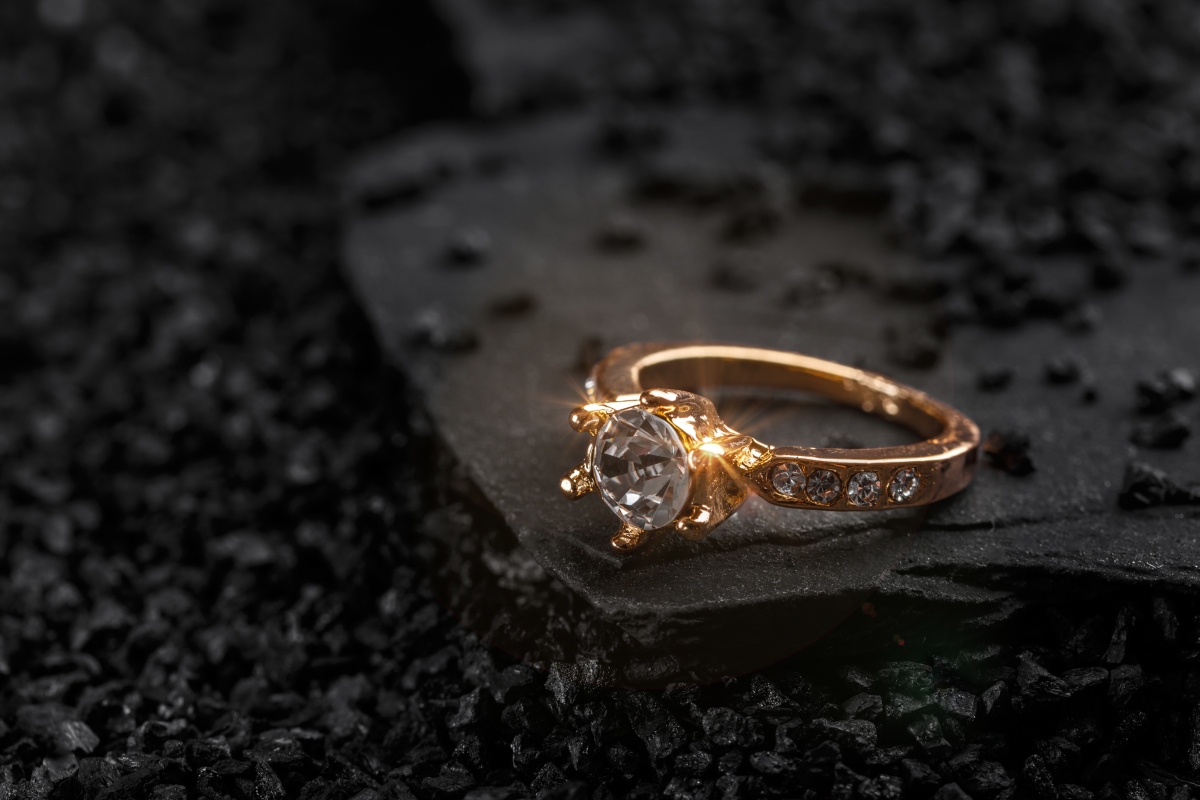 THE PACK OUT
After the occurrence, whether it was water or fire, the damage has to be assessed. We will figure out what is needed to complete the job. The professionals at MitiServe Restoration will help decide which items are salvageable, take photos of the contents, create a list of inventory of restorable items, and then professionally pack up them all to be moved. The boxes are barcoded with the content information enabling your belongings can to be tracked quickly and easily. The boxes are then transported to our facility and stored in a climate controlled area until cleaning begins. Many other restoration companies will send everything off to a third party to clean, but at MitiServe we do it right on site with professionals who will treat your belongings with a personal touch.

THE CLEANING
Once it's time for your things to get cleaned, we open the boxes one by and our cleaning professionals go item by item and decide the best method for cleaning it. The method chosen is based on several factors: are they hard or soft contents? Do they need to be washed by hand or is machine wash okay? What sort of cleaning chemicals can be used on this type of material?

Many times, hard contents like dishes will be cleaned in automated machines, such as ultrasonics and deodorized for smoke odor. Any hard contents that cannot be cleaned in a machine will be hand cleaned with an environmentally-friendly degreaser and odor counteractants. Soft contents will be cleaned in our Esporta Machine, which has been proven to restore 85% of all soft contents, including badly damaged dry clean only fabrics. This technology has enabled us to salvage items that were previously considered unsalvagable and has greatly enhanced our capability to restore your life back to normal.

Once everything has been cleaned, your contents are put in our Ozone Room for deodorization. In some cases, they undergo thermal fogging. This is a process that replicates the particle size of smoke and is an additional counteractant for the elimination of any residual odors. After this, contents that are unable to be machine dried are added to our drying chamber with air circulation. Throughout the entire process, your items are being tracked start to finish.
At this point, the contents are placed in a fresh clean box with lots of protection to go to a climate controlled storage until you and your family are ready to bring everything back for move in again.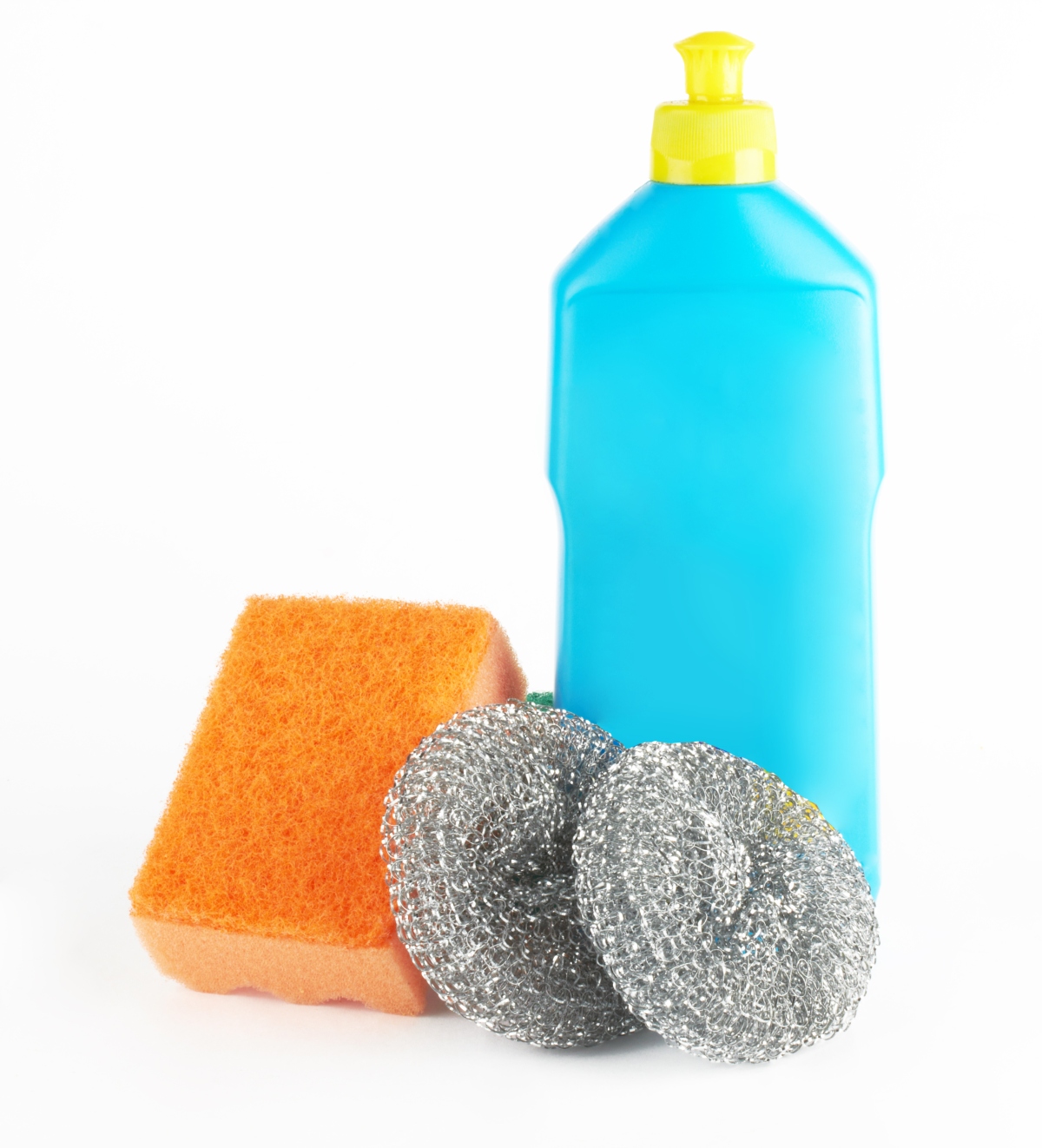 MOVE IN TIME
Once you feel move-in ready, all your belongings with MitiServe will be waiting for you in storage! Our team will pack them up, carefully load them into the trucks and send them your way to be unpacked and moved back into your home. Now you and your family can begin to live a normal life in your newly restored home!


If you and your family find yourself in need of our Contents Cleaning and Restoration service, please
contact us
today at 844-845-7314, our 24-hour service line. Visit
our website
to learn about our other restoration services!